Treadway Commercial HVAC
Heating – Ventilation – Air Conditioning – Refrigeration
Commercial HVAC and refrigeration services you can always count on. Our experienced professionals are ready when you are!
901-896-9725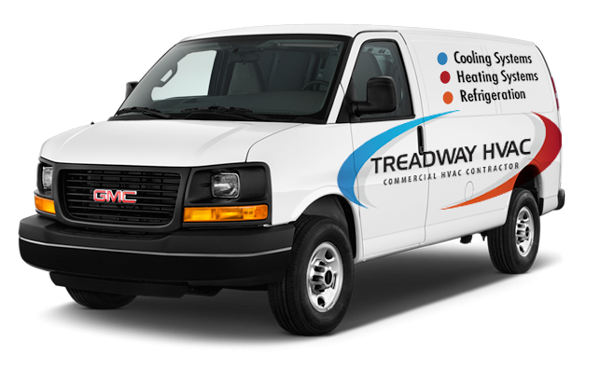 Industrial & Commercial Installation Repair and Maintenance
With over 20 years experience Treadway HVAC, Inc. is family owned and operated and can supply all commercial and industrial heating, ventilation, air-conditioning, and refrigeration needs. Treadway HVAC will work with you, understanding your needs and help priortize repairs and maintenance.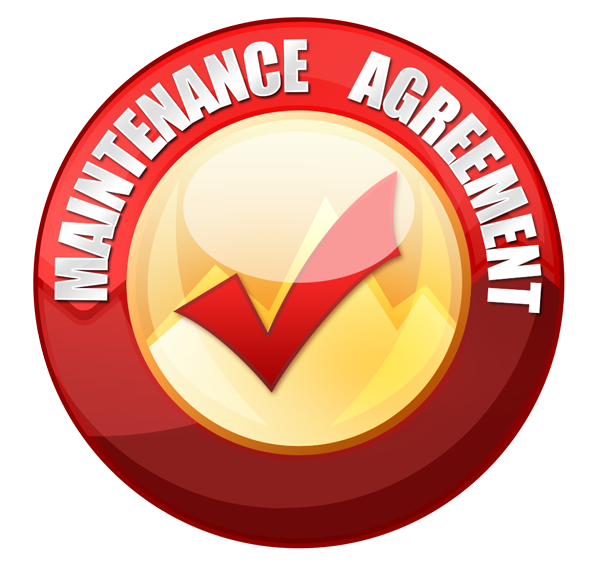 Ask About Our Maintenance Agreement and Don't let your system miss a beat!
Give us a call today at 901-896-9725 and ask about our maintenance agreement to assist with keeping your HVAC system functioning efficiently and under service warranty. We provide premier pricing as one of the many benefits we offer to our contract customers.