Heating & Air Conditioning
Treadway Commercial HVAC Services
---
Our services include repairs and installation to air conditioning systems, heating, air cooled and water-cooled chillers, boilers, walk-in and reach-in coolers and freezers, control systems, VFD systems, pumps, cooling towers, air dryers, exhaust systems, ice makers, mini-splits, and air compressors.  We are available for new construction, additions, and remodeling projects and offer sheet-metal fabrication, gas piping, and water-piping.  In addition, Treadway HVAC, Inc. has maintenance agreements to assist with keeping your system functioning at full capacity and a service warranty.  Contract customers also receive premier pricing on service work.
Some examples of the equipment Treadway HVAC, Inc. installs, services, or maintains:
---
Small/Large Rooftop Units

Steam / Hot Water Boilers

Air Cooled and Water-Cooled Chillers

Walk-in and Reach-In Coolers and Freezers

Exhaust Systems & Ventilation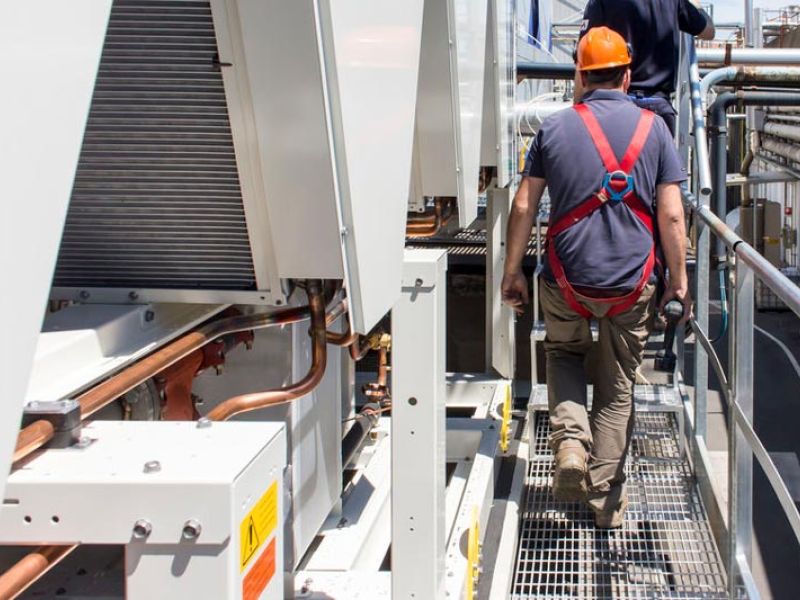 Preventive Maintenance Agreements
Treadway HVAC can customize a preventive maintenance plan designed specifically for your schedule and equipment. Performing regular maintenance on all your mechanical equipment will ensure it is running efficiently increasing energy savings while protecting the life of the equipment. Clients will receive a comprehensive report on all test findings after each PM and are considered priority customers receiving preferred scheduling at premier prices.
Equipment we service:
---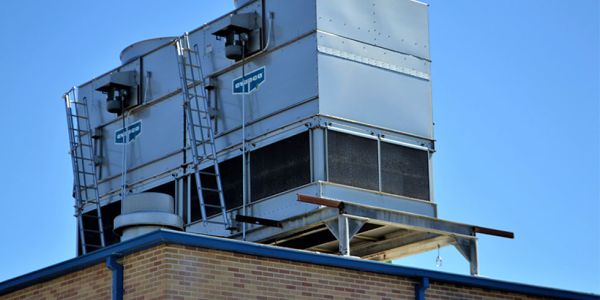 Rooftop Units
Treadway HVAC only uses quality equipment and parts with the best warranty options because we understand the importance of properly regulated air. Our service technicians are knowledgeable and experienced in servicing and installing all brands from 2 tons to 162 tons. Treadway HVAC will help customers address their comfort needs providing the best indoor air quality with minimal energy consumption. We stay informed of the latest legislation and recommendations regarding refrigerant standards and share that information, so clients can make informed decisions.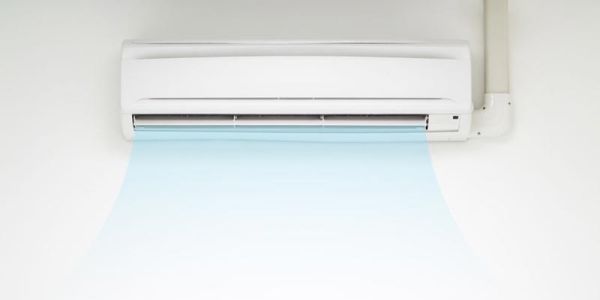 Mini-split Heating and AC units
Because not all building space is able to house typical heating and air-conditioning equipment especially in the case of remodeling or additions, Treadway HVAC is able to install ductless mini-splits in these spaces. Certain rooms that need specific cooling such rooms that contain electronic equipment also benefit from their own dedicated unit. Our service technicians can install and provide maintenance and repair for these units.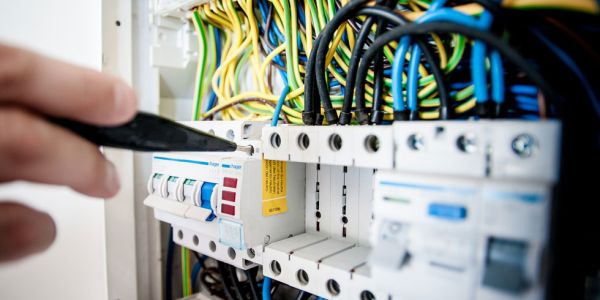 Control and VFD systems
Building Automation Systems improve occupant comfort and aid in the efficient operation reducing energy consumption and operating costs. Treadway HVAC can install, repair, and maintain your building's control or VFD system. We can adapt and integrate equipment to fit our customer's needs.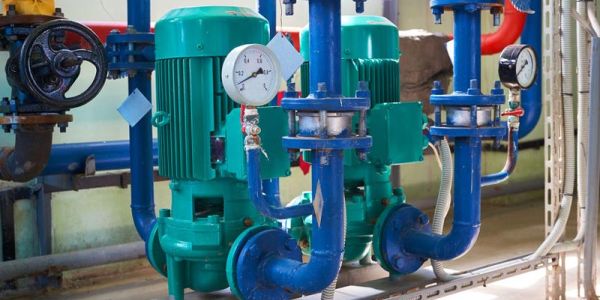 Chillers
Treadway HVAC understands how important having a properly functioning and maintained chilled water system is, whether it is for comfort cooling or a process application. Our technicians are experienced in servicing, maintaining, rebuilding, retrofitting, upgrading, replacing, and start- up.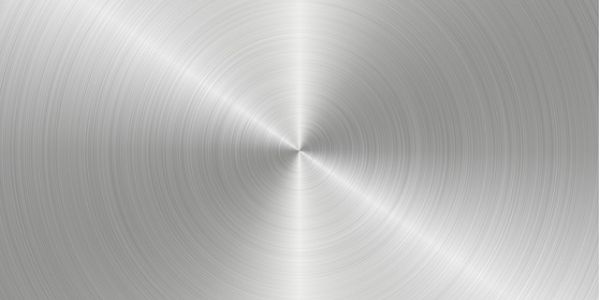 Sheet Metal Fabrication
From duct work fabrication to installation for a variety of projects managing it from start to finish. We can install, replace, repair, and maintain  From offices and industrial buildings to restaurants, hotels, shopping centers and more, we cover it all.
We evaluate your building's unique structural layout and analyze the best brand and system for your building, ensuring you get the most reliable, energy efficient, and performance-driven commercial HVAC system for your specific needs